Creative Mornings Ottawa w/ Dave Arnold aka Mr. Sign @ Hintonburg Public House

Creative Mornings Ottawa had their second 2013 event in just one month.
This time it took place at the lovely Hintonburg Public House in City.
The speaker was Dave Arnold of Mr.Sign.
He talked about monetizing your business.
It was a really interesting  and colourful (to say the least) discussion.
One of the best speakers at Creative Mornings Ottawa!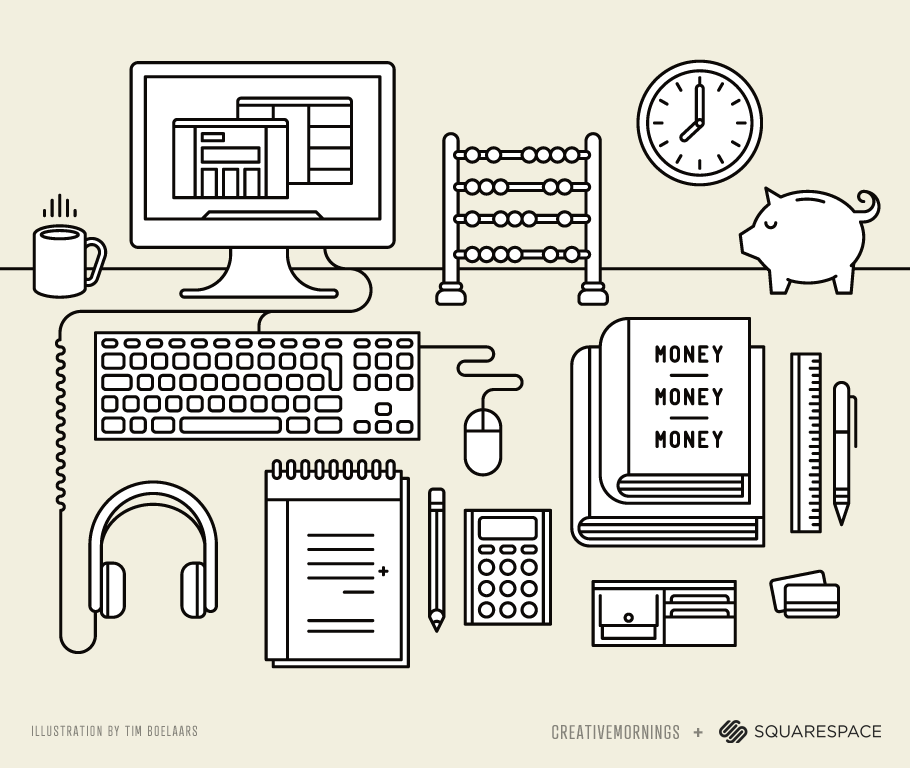 Here are what Dave Arnold said during the presentation.
Here are the photos from the event.